The #1 AI Lesson Plan Generator
Unlock your productivity with Education Copilot's digital lesson planner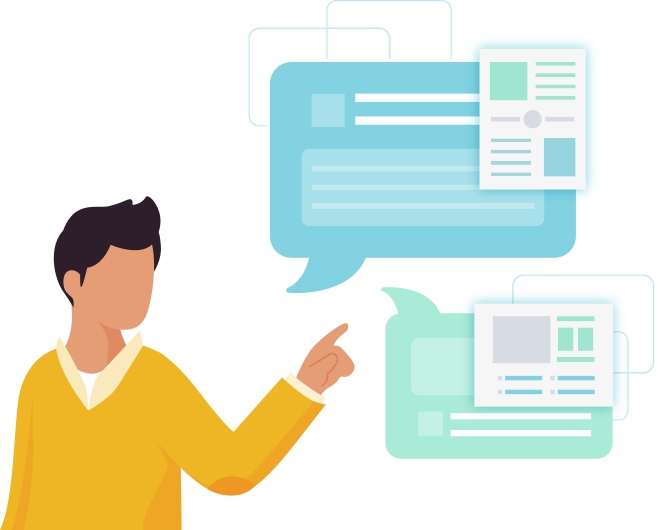 Creates Lesson Plans for Any Subject
Education Copilot's AI–powered Digital Lesson Plan Generator makes creating and customizing lesson plans easier than ever. With its intuitive interface, you can create keyword–optimized lesson plans for any subject, from math and science to language arts and social studies.
Our AI–engine helps you create lesson plans quickly and efficiently, and its innovative features enable you to customize your plans for each student's individual needs. With Education Copilot, you can unlock your productivity and create the best lesson plans for your students.
Complimentary Handouts
To go along with your lesson plans, Copilot also provides complimentary handouts. These handouts can be customized as needed and will keep students engaged throughout the lesson plan.
With Education Copilot's Digital Lesson Plan Generator, you can provide your students with the best learning experience.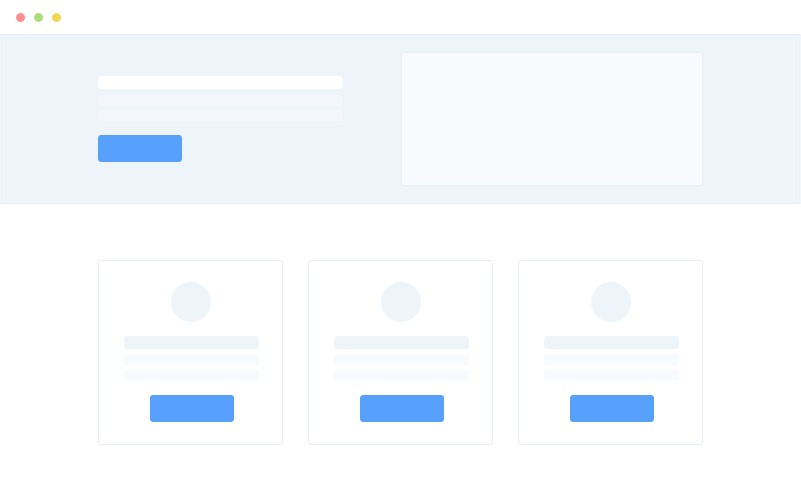 The Last Tool You'll Ever Need
The Last Tool You'll Ever Need Copilot is the last tool you'll ever need to create, customize, and deliver effective and engaging lessons
English
Want to create a persuasive writing prompt for a trending subject? We've got you covered.
History
Create detailed timeline and vocabulary banks related to any significant moment in history!
Science
Create research project templates, lesson plans, and educational handouts for experiments and complex STEM related subjects!
Align to Your Standards and Objectives
Copilot makes it easy to align your lesson plans to your educational standards and objectives. Easily chart out your roadmap that meets the needs of your students, while ensuring that you are aligned with the standards and objectives of your curriculum.
AI–driven lesson planning allows us educators to quickly create engaging units that are tailored to the needs of our students, while ensuring that they are optimized for success. With Education Copilot, you can unlock your productivity and make your planning a breeze.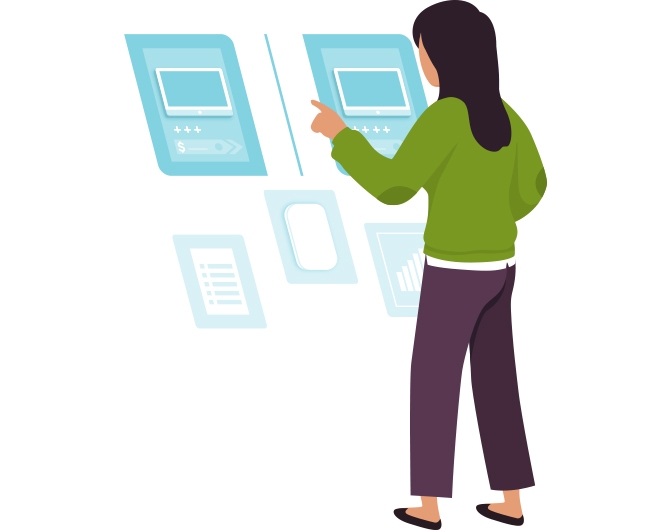 "Copilot has been a lifesaver for me. It made creating lesson plans a breeze, and I was able to get through my day faster and with more confidence. I highly recommend it to anyone looking to teach English!"
– Emma W, Rockford Elementary